The THUGZ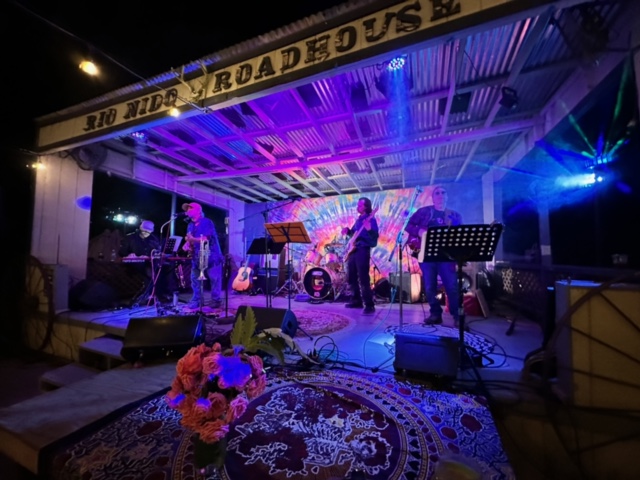 Put on your dancin' shoes, open your ears and join the  party! The "tribal hippie underground zone"  (aka The THUGZ) are sure to provide a fun time for all with their brand of original and classic jam rock.
 Based in western Sonoma County, Calif. this multi-faceted band has delighted music fans of all ages and tastes. Rock, blues, country, psychedelic and various world music styles blend together at a Thugz show to bring the "positive vibes" of the "60's into the 21st century. Informed by the music of Bob Dylan, the Grateful Dead, the Beatles, Miles Davis and others the Thugz' original songs and cosmic jams help to create a fun, communal spirit between band and audience.
The band has played all over Northern California and beyond, including  the San Francisco Giants Grateful Dead Night, the Skull & Roses Festival  and many years playing for Wavy Gravy's Camp Winnarainbow Adult Camp Dance.
No two Thugz shows are exactly the same but the spirit and love of music making are always present.
--------------------------------------------------------------------------------------------------------------------------------------------------------------
(for the story of the band name go to Mike's Rants page & "Name of the Rose")
 The Thugz are:
Mike Campbell - guitar, trumpet & vocals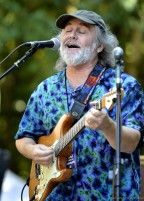 Andre de Channes - guitar & vocals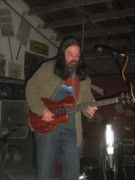 Russ Kerger - keyboards & sax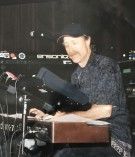 Bradley Leach - drums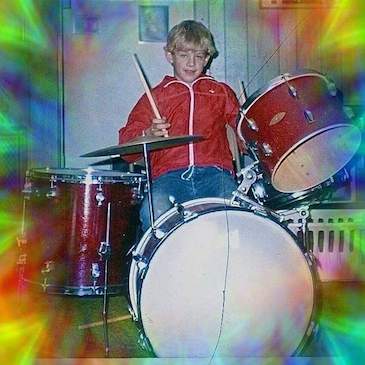 John Paul Norris - bass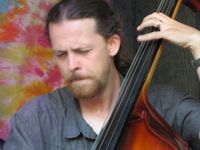 ------------------------------------------------------------------------------------------------------------------------------------------------------------
Sylvia Murphy - emeritus keyboards & vocals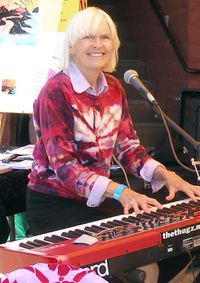 Val Fuentes - associate member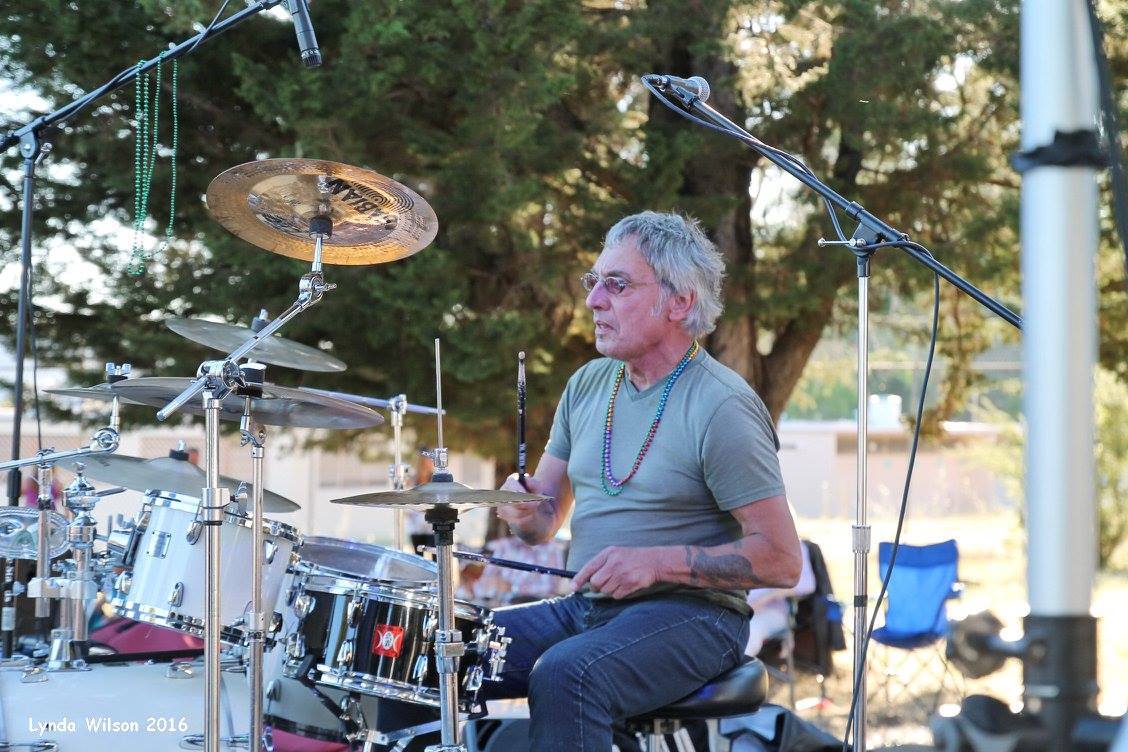 THUGZ support staff:
Melanie Campbell - photography & event coordinator

'Drew Carpenter - sound and equipment tech (also guitar & vocals)
                          plus light show & bus driver and all sorts of other stuff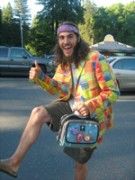 Spencer Campbell - video production & trumpet