Oct. 6                     New Date!!!  
                       KRUSH Backyard Concert
                                 Thugz Acoustic opening for Moonalice
                                 FREE SHOW!
                                 behind krsh studio on Standish Ave. Santa Rosa, CA
                                 doors: 5:30p.m.    show: 6:00 p.m.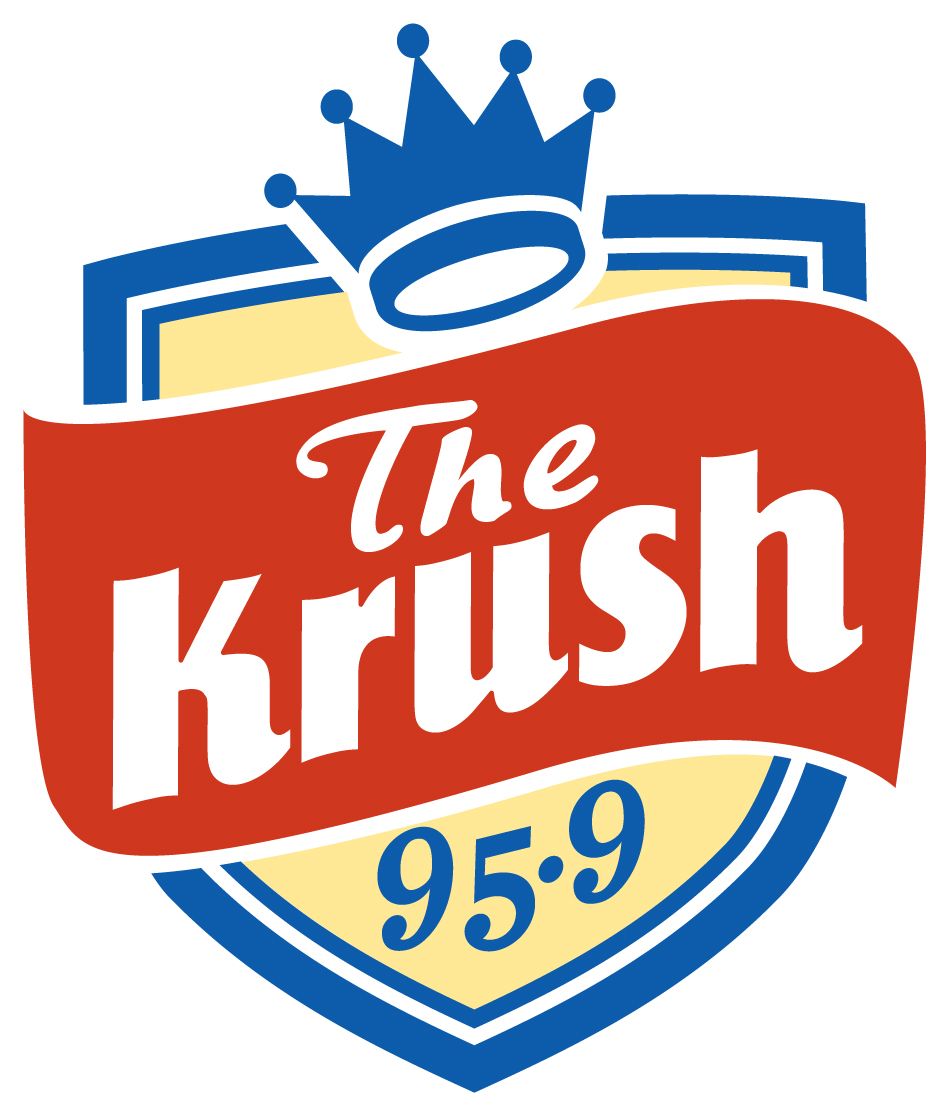 Oct. 9              THUGZ        4:20 - 4:50 p.m.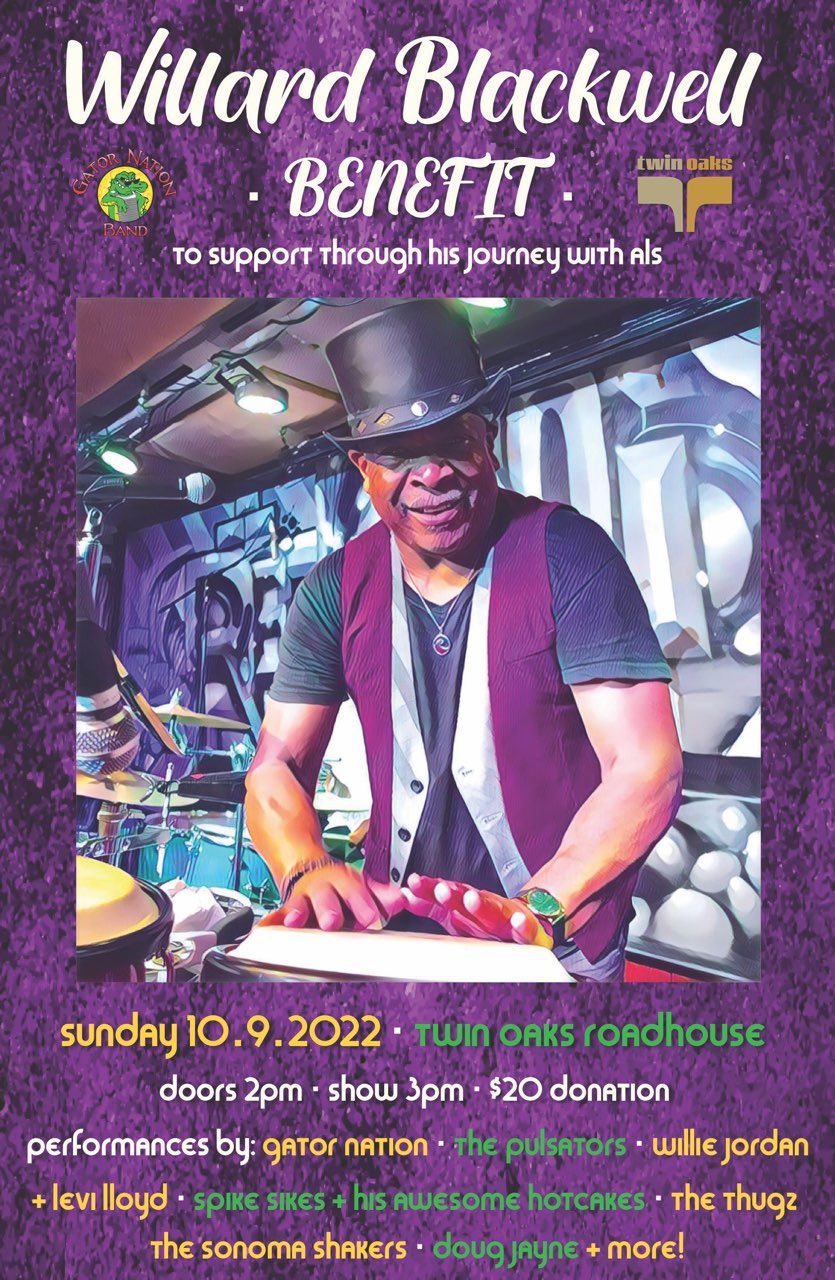 Oct. 20      Third Thursday Thugz Acoustic
                   Rio Nido Roadhouse
                   Free Show!  5:00 - 8:00 p.m.
                               Outdoors!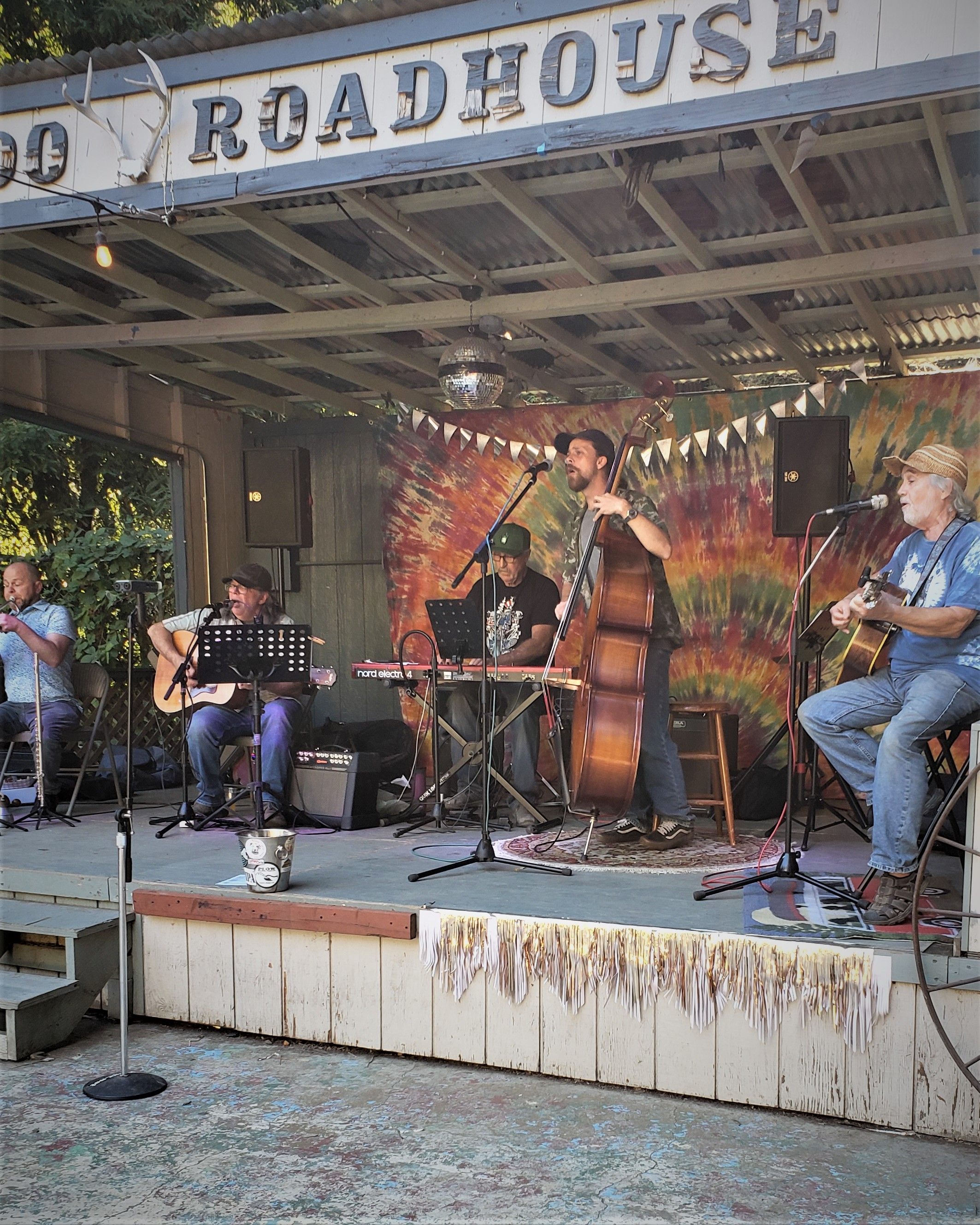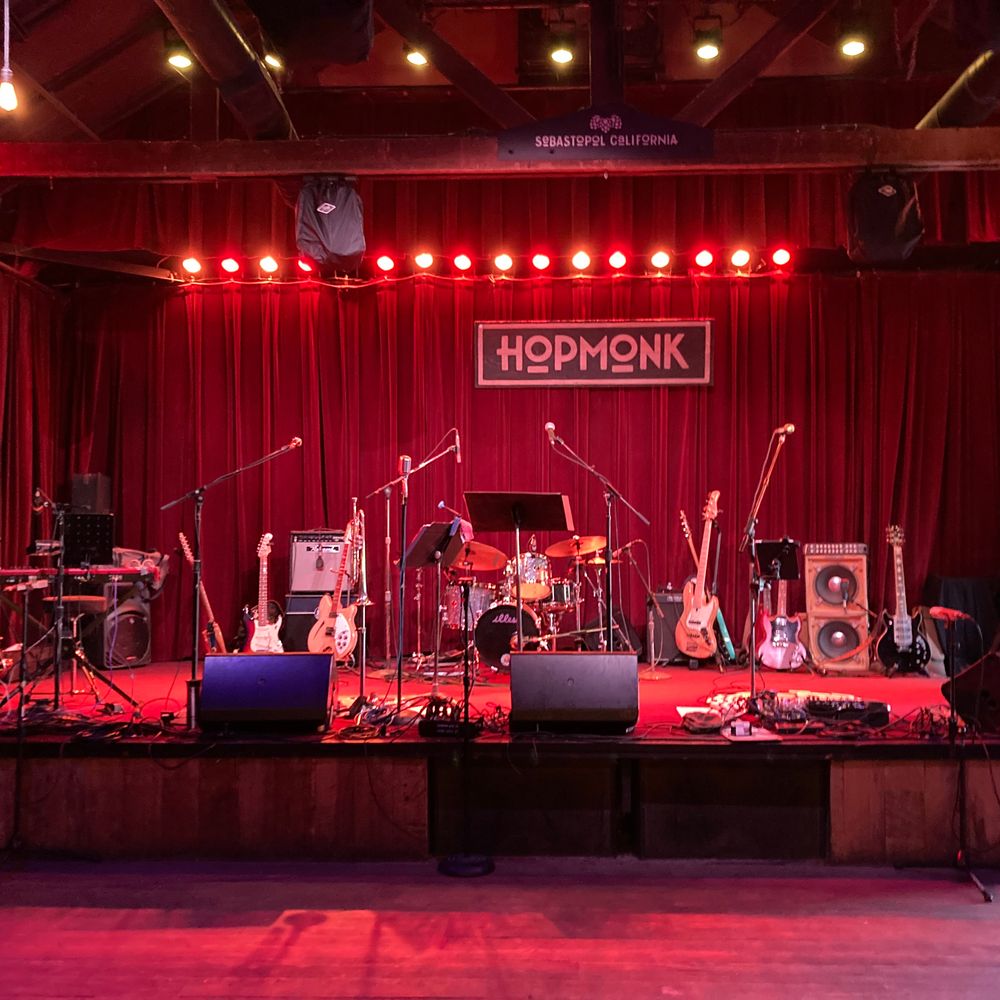 DONATE TO THUGZ MUSIC PROJECTS
We appreciate our fans support. All tip donations go to thugz recording, printing & equipment needs.
Enter the amount you wish to donate