Sun. June 4 - Glashoff Sculpture Festival                  private   event
Thurs. June 15 - Third Thursday Thugz
                                    Rio Nido Roadhouse
                                    5:00 - 8:00 p.m.  Acoustic Show
                                    with special guest artist Dan Norris
                                    Free Show!    Outdoors!
                                    new thugz shirts will be on sale here also
Sat. June 17 - The Block - Petaluma
                             6:00 - 9:00 p.m.
Fri. June 30 - Santa Rosa Square 5:30 p.m.
                                 with the Sorrentinos
Wed. July 12 - "Peacetown" Concert Series
                           Crooked Goat Stage  details t.b.a.
Sat. July, 29 - Jerry Garcia Celebration
                       Rio Nido Roadhouse  6:00 - 10:00 p.m.
Sat. Oct.28 - Occidental Center for the Arts
                                 Halloween Dance Party 
                                 THUGZ & Electric Tumbleweed
                                 details t.b.a.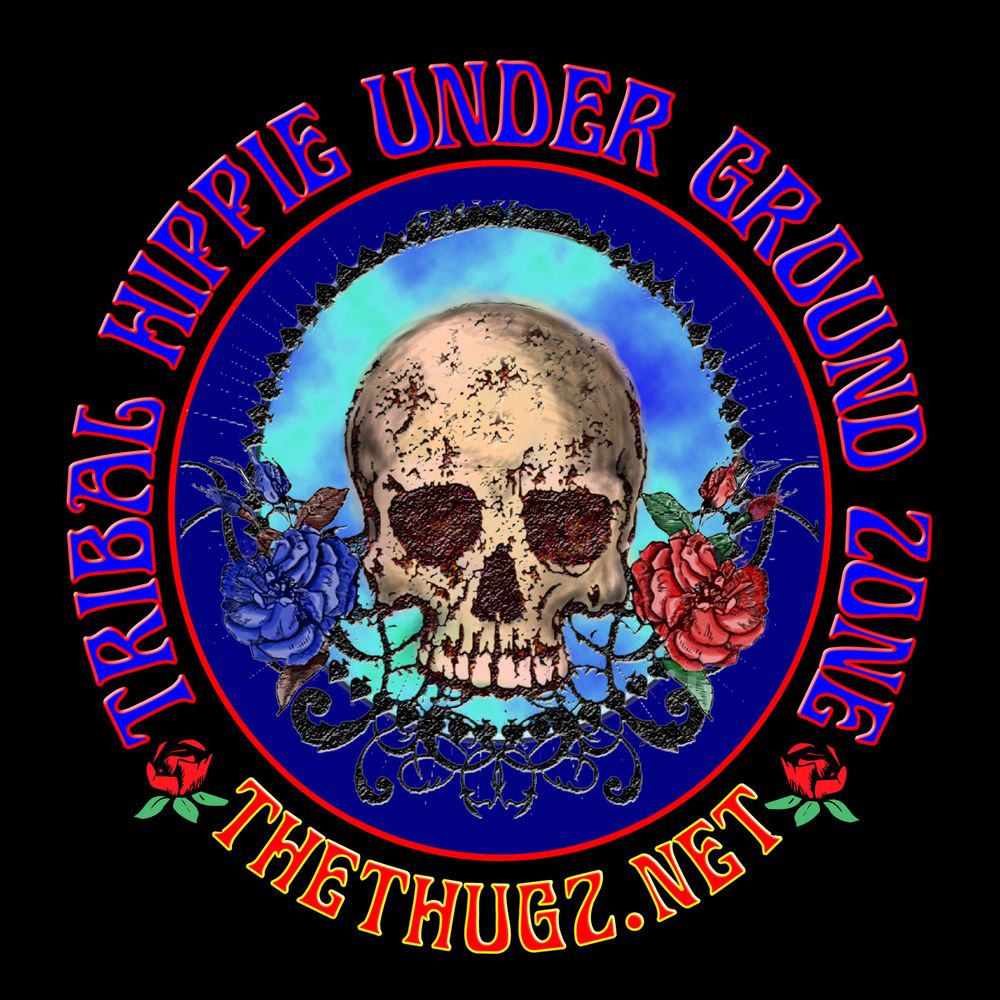 DONATE TO THUGZ MUSIC PROJECTS
We appreciate our fans support. All tip donations go to thugz recording, printing & equipment needs.
Enter the amount you wish to donate