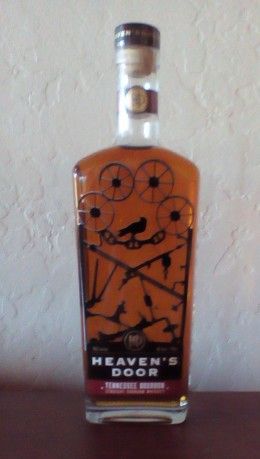 Our 10th annual Bob Dylan show has come and gone. It was quite an adventure .We set up on the newly refurbished Rio Nido Roadhouse stage with upgraded power and it's new stage lighting system.  We were ready.
 Rather quickly though the sky darkened and the rain began. We waited a while but things were just getting too wet. What now? Go home? With help from the Roadhouse crew we moved everything and set up again on the covered patio. Not perfect but it was something. After that the weather improved so the patio was opened up and many folks took up spots outside. There were a lot of people, as many or more than we have ever had there for the Dylan gig.So happy that the Roadhouse is back in business.

  It turned out to be a very fun night. Puffinhorn opened ( myself - trumpet, John Norris on string bass & John Shebalin on cajon). We did One More Cup of Coffee, Blue Moon (from Self Portrait) and If Dogs Run Free. We were followed by "Tumbleweed Soul" with a very harmonious mini set of Dylan gems.
 The Thugz came on with a few acoustic numbers and then full on electric mayhem into the night. I was especially happy to get to play a whole lot of harmonica and even a bit of trombone.  We are so thankful to have such cool fans who stick with us through thick & thin and make the whole endeavor so worth it.
by the way - photo at top is of a bottle Dylan's new line of whiskey. Friends gave me some for my birthday but I have yet to go into it. The design on the bottle is is a sample of the metal gates that Dylan does in his welding shop. Anyway, it makes a cool item to put on the stereo.