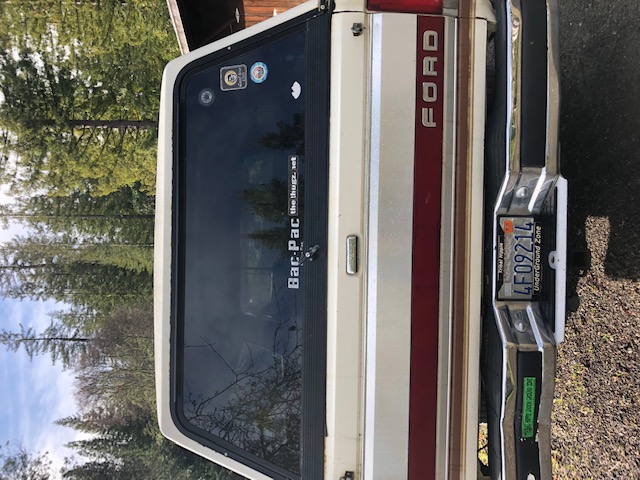 2023 - It's been a while. Haven't posted since 2019 I think. A lot has changed with the band yet a lot has remained the same. The pandemic shut down, severe winters (for California anyway) and other unexpected events have all had an impact. Still, the Thugz are still functioning and are embarking on a new chapter of music making. I'll be loading up the "thugz mobile" soon for a few shows that hopefully will be the beginning of a return to "normal" for us and all the other live bands here in Sonoma county and elsewhere.
 The band has been working through the winter on a collection of brand new original tunes. Andre has his improved recording studio space just about ready for us to start laying down some tracks. When completed we will put out the tunes in some form or another.  Probably in CD format for souvenir sales at shows and some online downloads. No big money making situation but we do want to keep trying to come up with new songs and sounds to keep things interesting.
 In the area of live gigs we will soon do a Rio Nido, a Hopmonk and other local shows to get our "sea legs" back. Also look for a few new and maybe surprising venues we will be at. Our Bob Dylan Tribute and Jerry Garcia Celebration are in the works and should be back in full force. 
Thanks to our loyal fans and new listeners that have been supporting us loyally for the sparse performances of the past few months! So here we go "one way or another". Load in , load out & load in again - it's what we do.